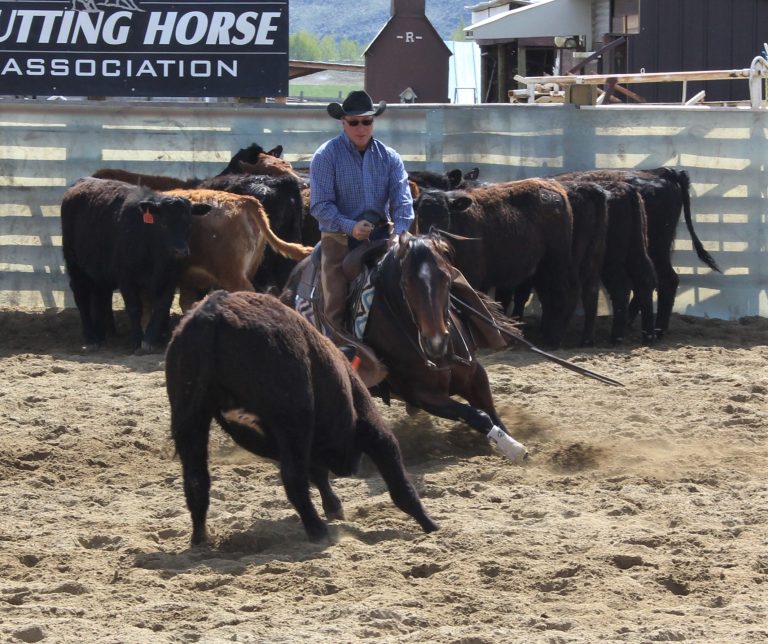 Performance Horse Training - $1,200/month
Athleticism and willing attitudes are fostered through body control and suppling techniques allowing the horse's natural abilities to be developed.
Our performance horse program offers:
Cutting
Reining
Roping
Team sorting
Barrel racing
Ranch versatility
Working cow-horse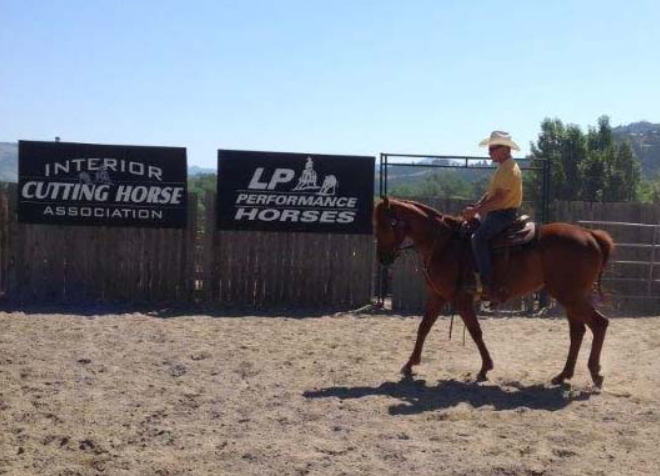 Colt Starting - $1,200/month
The best athletes, the happiest trail horse, the fastest rope horse – all started with a strong basic foundation of training. Suppleness and body control are key foundations to starting any horse.
We believe our program develops a strong, sound mind and body within our colts.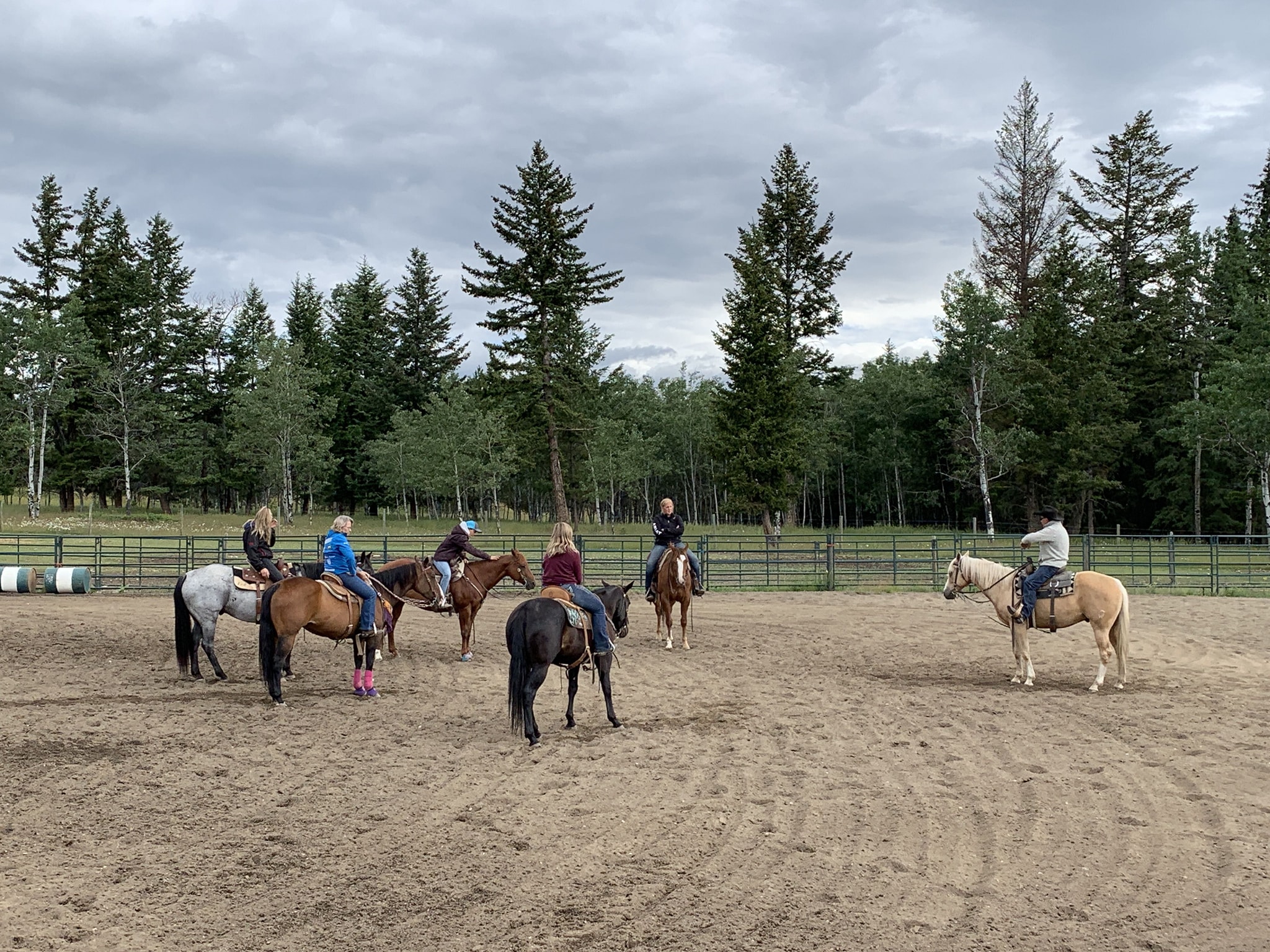 Lessons, Clinics, Roping Nights - $50/lesson
Whether you are looking for a competition horse or a true all-around athlete, we offer you basic training and lessons to advanced ropings – even cutting practice with or without buffalo! Our fair "common sense" approach to horse training helps develop sound, fit horses that are well-rounded by their exposure to a multitude of events and situations.
We also offer lessons for youths to advanced riders.  The lessons can be for anyone with emotional distress and confidence issues while riding a horse to someone who needs to improve on their roping skills.  We can provide our own lesson horse or you can bring your personal horse.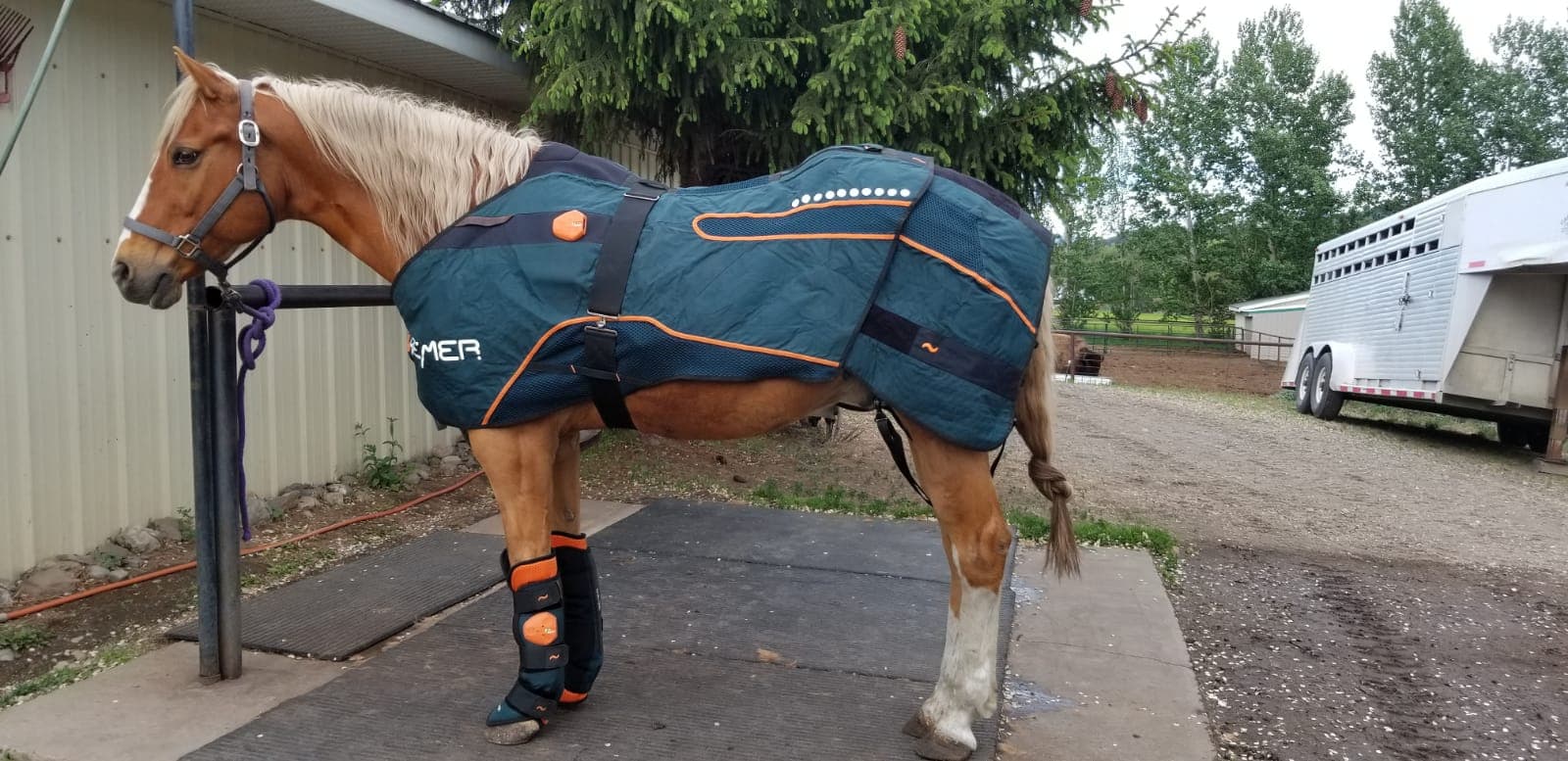 Equine Therapy BEMER blanket & wraps - $40/session plus travel
The benefits of the BEMER:
Improves microcirculation and vasomotion 

[1]

Promotes relaxation and regeneration after exercise 

[1]

Supports parasympathetic processes in the body 

[1]

Increases physical performance and optimizes suppleness 

[1]

Speeds up the recovery process after an injury 

[2]

Improves post-recovery and regeneration after surgery